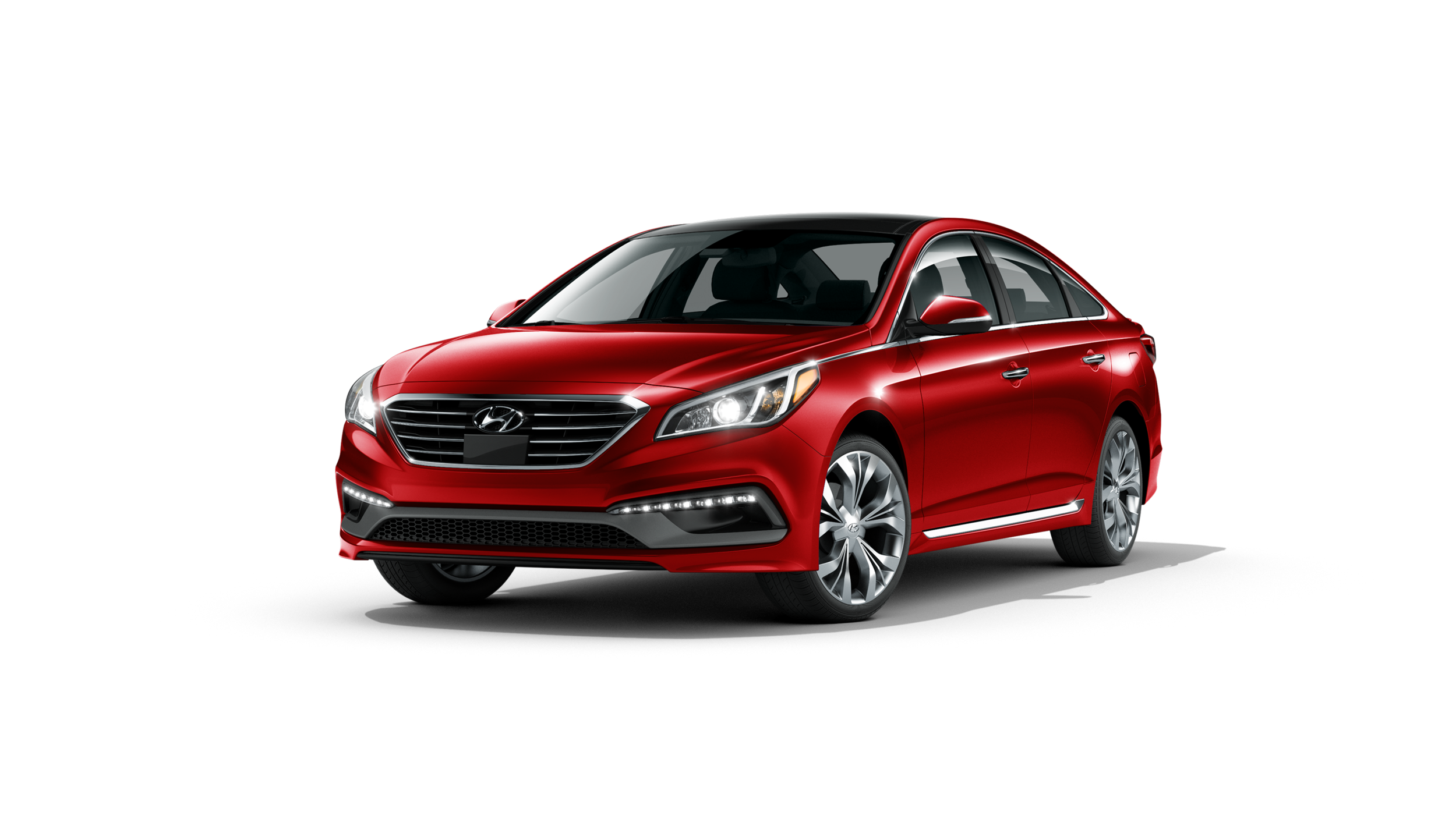 It could be trying to find the perfect commuter or looking for a vehicle that can make traveling with family fun and convenient; we offer an affordable selection of your favorite used cars and SUVs near Utica. When it comes to finding a model that can haul the items your loved ones need or create a comfortable space for traveling around the area, a car or SUV can be the practical choice. Our pre-owned vehicles get a variety of popular used Hyundai models, as well as different brands to help you find out what suits your lifestyle to the tee.
Used Cars at Carbone Hyundai
Purchasing used can come without saying that affordability can be a huge perk, but used cars offer many reasonable options and vary in styles. It could be searching for used sedans near Oneida, NY, like a used Hyundai Sonata, or looking into other options like used hatchbacks and coupes, our inventory hosts plenty of pre-owned car choices for you to see. It isn't just varying styles either; we offer used cars from manufacturers like Toyota, Chevy, and Ford.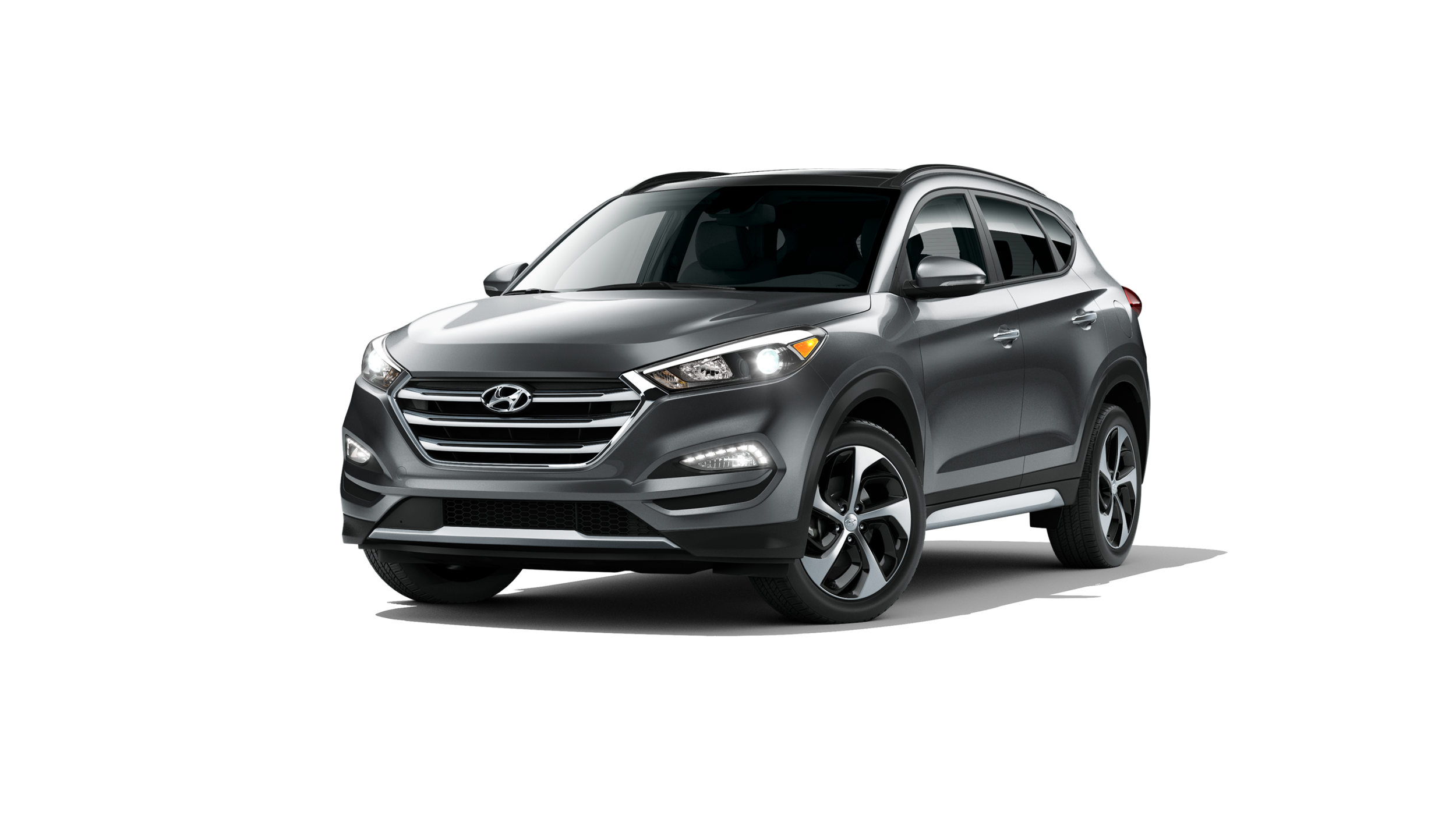 Used SUVs at Carbone Hyundai
When you buy a used SUV, you can find capability and power, as well as accommodating interiors, all at a great price. You can see how your budget can get an SUV filled with features, and shop different types of series of crossovers and SUVs from used Hyundai SUVs near Rome, NY, to SUVs from brands such as Ford, Jeep, Nissan, and Chevy.
We Have Plenty of Used SUVs and Cars Waiting for You to Explore
Whether it's trying to get your budget to go further with an SUV or car, or you want to find a later model used car or SUV near Manlius, and you aren't sure which brand you want to buy, the list of used vehicles at Carbone Hyundai can be your shopping spot.