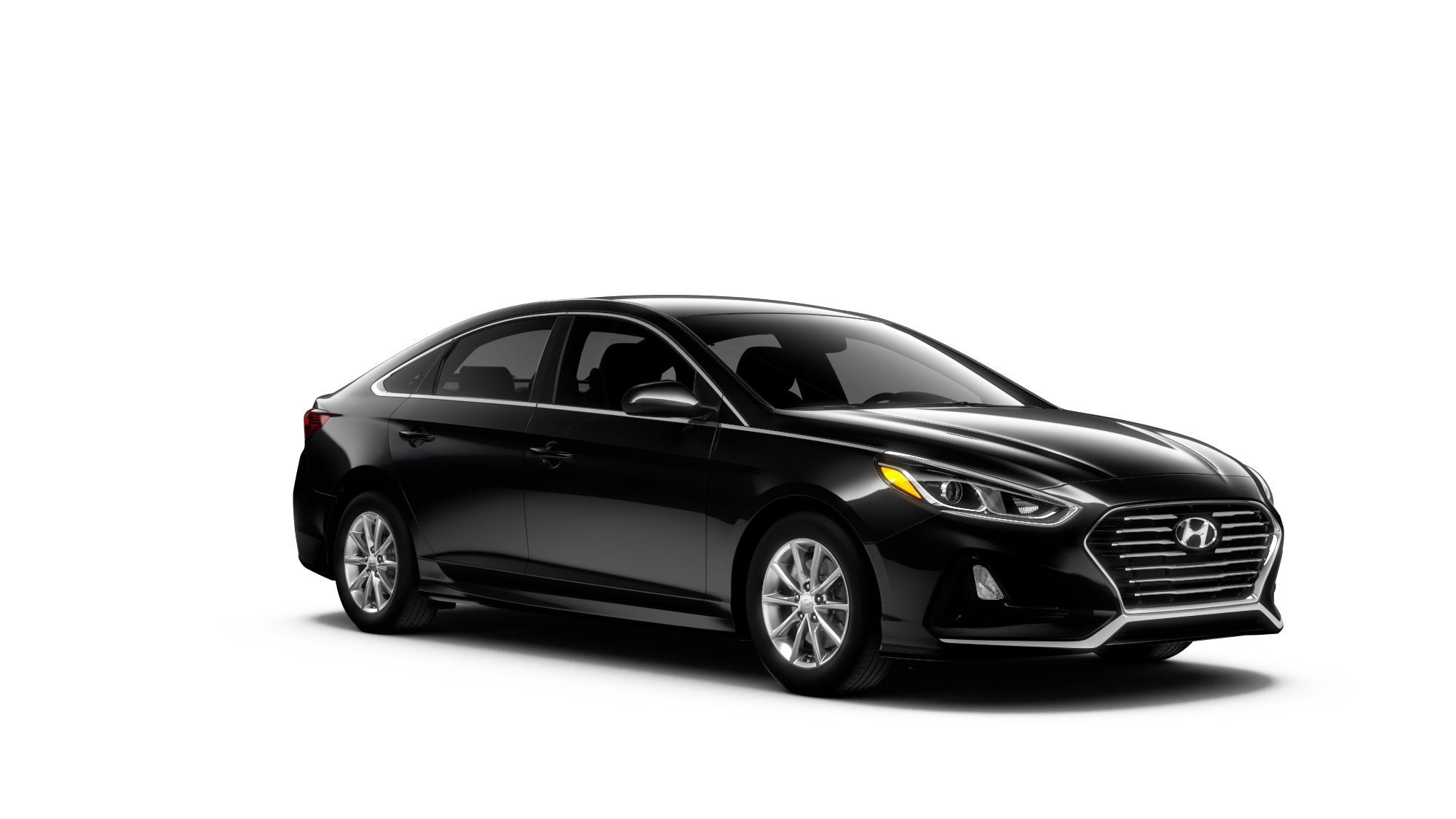 When you are thinking about your down payment for a new 2019 Hyundai near Utica, do you think you are running short on the amount you will need to feel comfortable with when you go to finance? Saving up for a down payment on a car can be a challenge when you calculate in all of your finances. So, what can help you afford that new car or SUV that you want? With tax season here, now you may be able to get together more for your down payment for a 2019 Hyundai sedan or SUV near Manlius when using your tax return.
After receiving your tax return, there are many tips to helping you find the 2019 Hyundai for sale or lease near Rome, NY, to provide you with a speedy buying or leasing process and to buy a new Hyundai confidently.
#1: Calculating Finances
Calculate how much your down payment will be
Get pre-approved for financing
Value your trade
By doing these steps ahead of buying, you can form a well-rounded idea about whether or not a vehicle is feasible once you start shopping. The tax return can help you with a greater down payment, and you can get an estimated value for your trade-in so that you can calculate that into what is going to go towards your upcoming purchase. And when you apply for financing, you have an idea of the auto financing options you have.
#2: Research 2019 Hyundai Models
Having a perfect vehicle picked out warrants some research into the models first. For example, if you want to look into crossovers or SUVs, you want to consider size, features, cargo room, capability, and more. A 2019 Hyundai Kona offers numerous expressive colors and the perfect size for your everyday fun outings, and a 2019 Hyundai Tucson offers room for your things with the versatile interior space that's available. If you're eager to use advanced technology, a 2019 Hyundai Santa Fe offers memorable features inside of the five-passenger vehicle. Could you really use seven-passenger seating? Take a look at the premium-appointed 2019 Hyundai Santa Fe XL.
During tax season, while shopping around for vehicles, if a new sedan would comfortably work for your lifestyle, a 2019 Hyundai Elantra has a satisfying drive mixed with a bold look and convenient technology. The 2019 Hyundai Sonata has a true expression of luxury with vast interior volume and has standard features like Apple CarPlay™ and Android Auto™.
A compact car is something to opt to buy when you want a commuter that's enjoyable and easy to drive. As a for instance, the 2019 Hyundai Accent has a lot of technology to note like the standard rearview camera and available Proximity Key. If you want to stand out, there's one that truly makes for a unique ride with three doors; the 2019 Hyundai Veloster.
Hyundai models offer a stunning display of advanced elements. Models like the 2019 Hyundai Ioniq Hybrid, 2019 Hyundai Sonata Hybrid, and more, have remarkably innovative designs and performances.
#3: Shop for Deals
You've got a 2019 Hyundai chosen, you've researched the features, and you are almost positive it is the car you are going to buy. The next tip to getting your new Hyundai is to shop around for offers on new Hyundai models. And at our Hyundai dealership, we offer specials!
#4: Schedule a Test Drive
Take a Hyundai test drive near Oneida, NY, by visiting our new and used car dealership, Carbone Hyundai. You can get an informed look at the space of the model, what the types of features operate like, and get an overall look at if the vehicle meets your needs.